Registration for Spring Softball is now open! Deadline to register is March 22nd.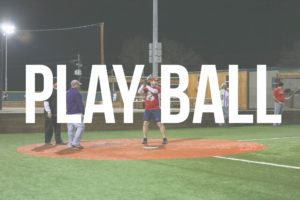 GAMES TO BE PLAYED AS SCHEDULED
We are home to various youth baseball tournaments throughout the year as well as local school leagues. Click on the Contact Page for more information about hosting your next tournament or team practice here.
We host local youth and high school softball tournaments as well as our own adult mens and coed slow-pitch leagues. You can register your team today or view the current standings.
Our flag football league is run at our new, Carencro Sports Complex down the road. It is a state of the art indoor facility with everything you need.
We host concerts every Wednesday during our Mercredi Seasons. The family friendly environment is the perfect way to enjoy the evening and your local cajun bands.